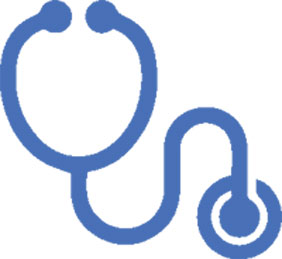 Appointments
An appointment may be scheduled by you or your veterinarian by calling our office (918-610-3569) between the hours of 8 am and 5 pm, Monday through Friday. Any questions you might have, prior to making an appointment, can be answered by the receptionist or Dr. Dean.
You, or someone you have authorized to act in your behalf, must accompany the patient to the appointment. You/they will need to bring any pertinent medical history, x-rays or additional lab work available from your veterinarian so we can avoid duplication. These will be returned to your vet when your pet is discharged.
Please DO NOT ALLOW YOUR PET TO EAT OR DRINK AFTER 8 PM the evening before your appointment.
If you are not able to keep your scheduled appointment, please contact our office as soon as possible.
A written estimate and explanation of the fees and services that will be performed by Dr. Dean will be provided at the time of your initial visit. A 50% deposit is requested. You may pay by cash, check, American Express, Visa, Discover, Mastercard, Care Credit or ScratchPay .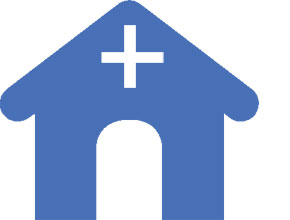 Hospitalization
In many cases, your pet will be able to go home the same day as surgery. However, should your pet need overnight care, we will discuss this with you during the examination and make arrangements for your pet's stay. Animals requiring hospitalization are housed at the Animal Emergency Center and are under 24-hour care by the veterinarian on duty. We provide specific care instructions to the doctor in charge to ensure the best care possible for your pet. Pets are transported from our facility to the Animal Emergency Center via AEC ambulance.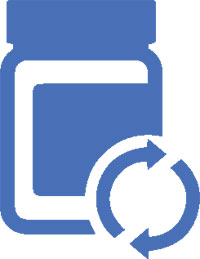 Follow-up Care
When your pet is ready to be discharged, we will provide you with written instructions as to how you should care for your pet. Dr. Dean will also talk with you about specific instructions to ensure you understand the care your pet needs following surgery.
In most cases, any further treatment that needs to be done can be done by your regular veterinarian, who is most familiar with the special needs of your pet.
Dr. Dean will contact your veterinarian and provide him/her with a written summary of the care that was provided and suggestions for aftercare treatment.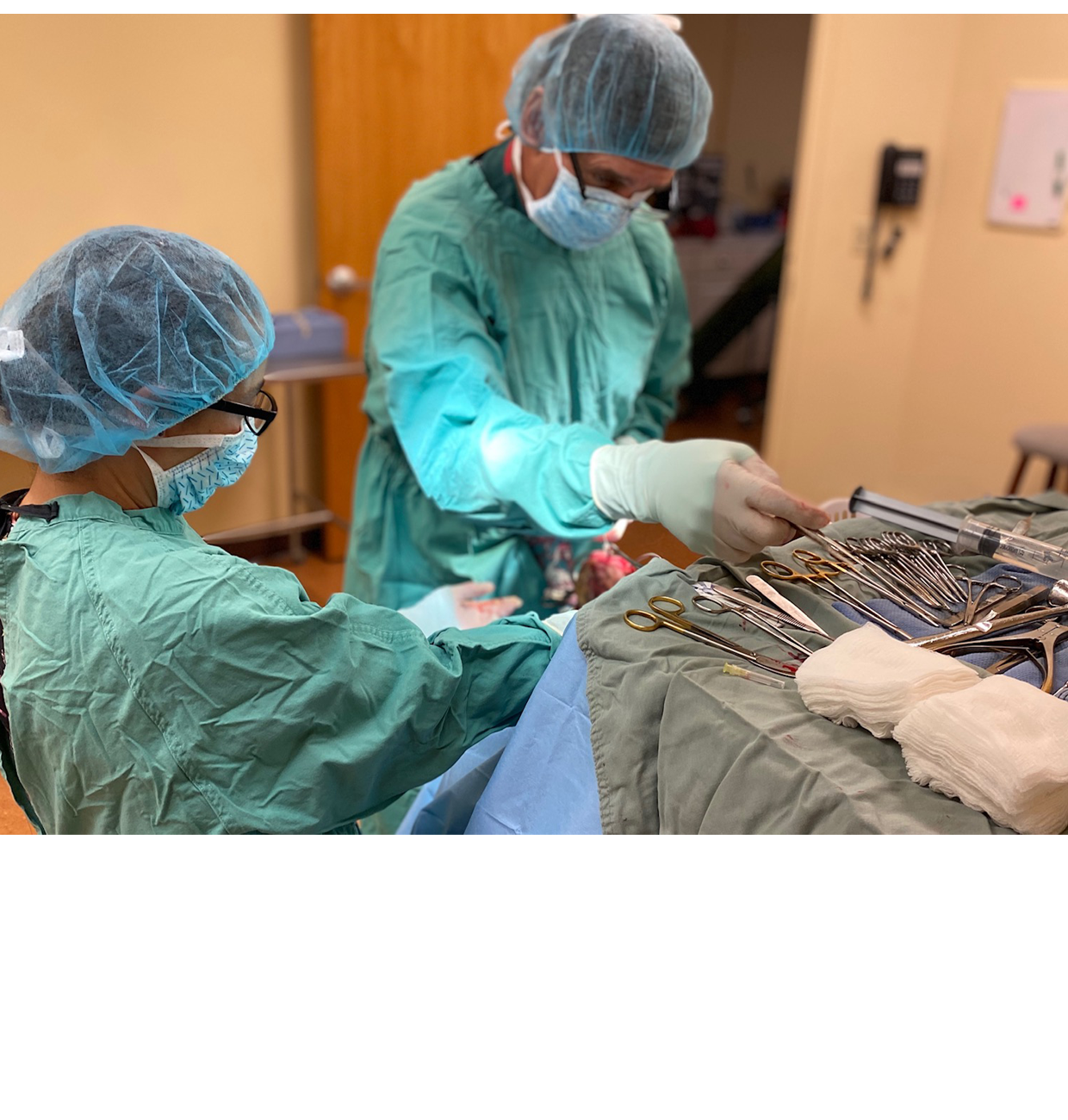 We understand that needing our specialized care can be stressful for you and your pet.
But when you and your pet need us, we are here to provide the best care possible.